Te Mania Kallibrook VTMK52
This amazing bull is an outstanding son of GAR Prophet purchased in 2016 as our foundation stud herd sire. An EBV leader in the top 1% for all Selection Indexes, IMF and Days to Calving. With a low birth weight of +1.3, he has been used extensively over heifers and produces easy calving fertile daughters with an emphasis on milk production.
Entered in Cohort 8 of the ASBP as the lowest listed birth weight bull with the highest listed Domestic Index and 3rd ranked for Heavy Grain Index and IMF (35 bulls in total).
He was ranked in the Progeny Performance:
1st Carcase Rump Fat (mm)
2nd Scanned Rump fat (mm)
3rd Scanned IMF (%)
4th Scanned Rib Fat (mm)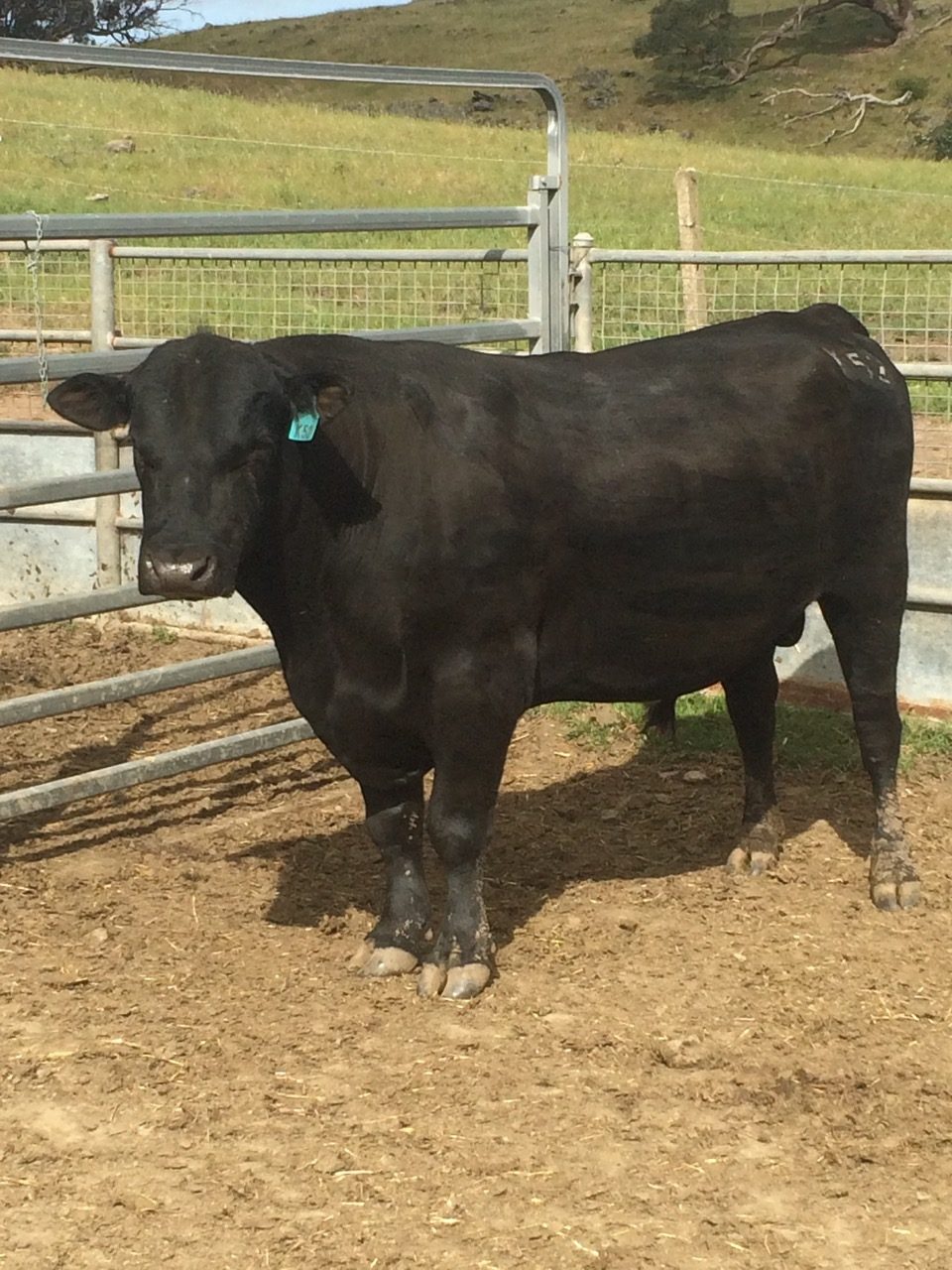 Te Mania Mordent VTMM1414
A true Angus sire, Mordent is a stylish and strong son of Te Mania Kirk showing good body depth, length, frame and balance.
He has high growth rates in the top 1% for 200, 400 and 600 day weights and top 10% for all Selection Indexes. This extremely docile bull produces offspring with extra shape, depth and capacity. He has been used as a mainstay in our herd over cows since his purchase in 2018.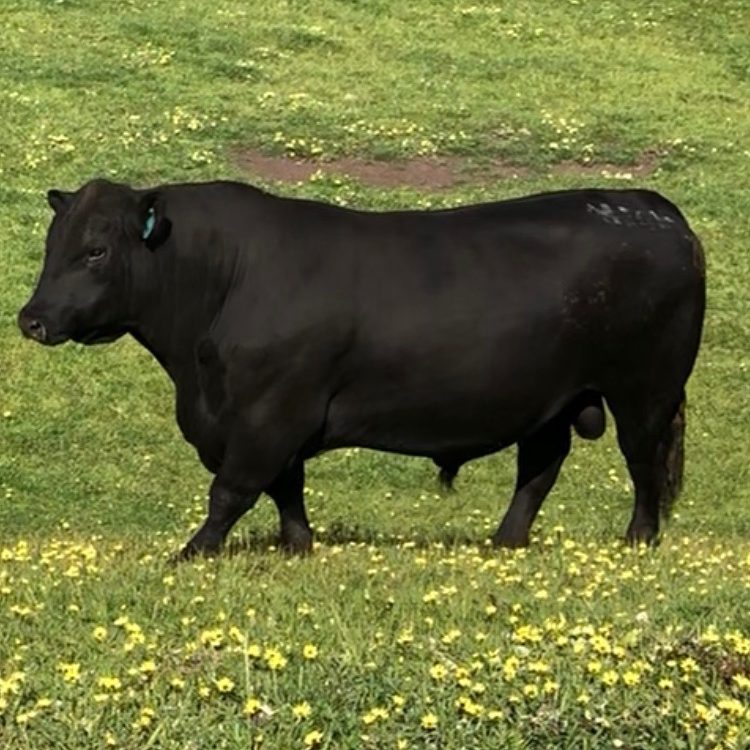 Te Mania Nolan VTMN1423
An ET conceived son of Te Mania Jolson showing good thickness, softness and shape with a strong maternal line. With a low birth weight of +2.7, he is well suited for use over heifers and has been used extensively in our 2020 Spring calf drop.
Nolan is in the top 1% of the breed for the Angus Breeding Index, Heavy Grain Index, Calving Ease Daughters and Docility. He also rates in the top 5% for 400 and 600 day weights, Carcase weights and Fertility EBVs. We are certainly looking forward to his first daughters joining our breeding herd in 2022.